This is the link riff that comes straight after the solo; it has a very odd shift in it that's bugged me for a long time.
In tabbing out Jason's bass part I finally figured it out but I need to tab out Lars' drums to be sure…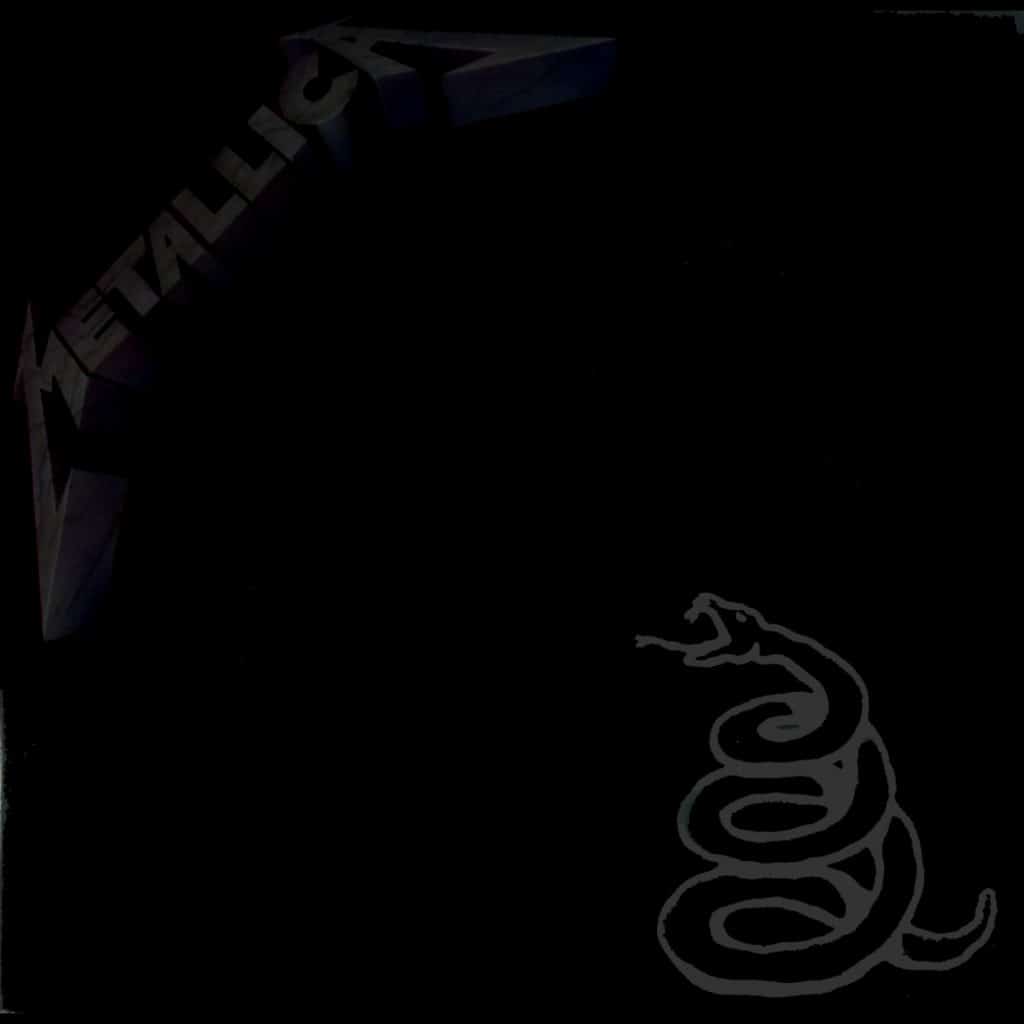 Metallica's Don't Tread on Me is a rallying call with a giant, stomping riff that defines it. Jason is on the 5 string here so grab yours and join in.