Megadeth – My Last Words sees the band start with a nice but sinister sounding guitar part before Dave Ellefson enters and lays down an intricate and melodic inner line.
megadeth – ashes in your mouth In this piece I'm going to take a look at the Megadeth song Ashes In Your Mouth from the Countdown to Extinction album. This is an odd track for Megadeth; wilfully spiky and angular rather than being more of the more chromatically flavoured riffs that Mustaine and co are […]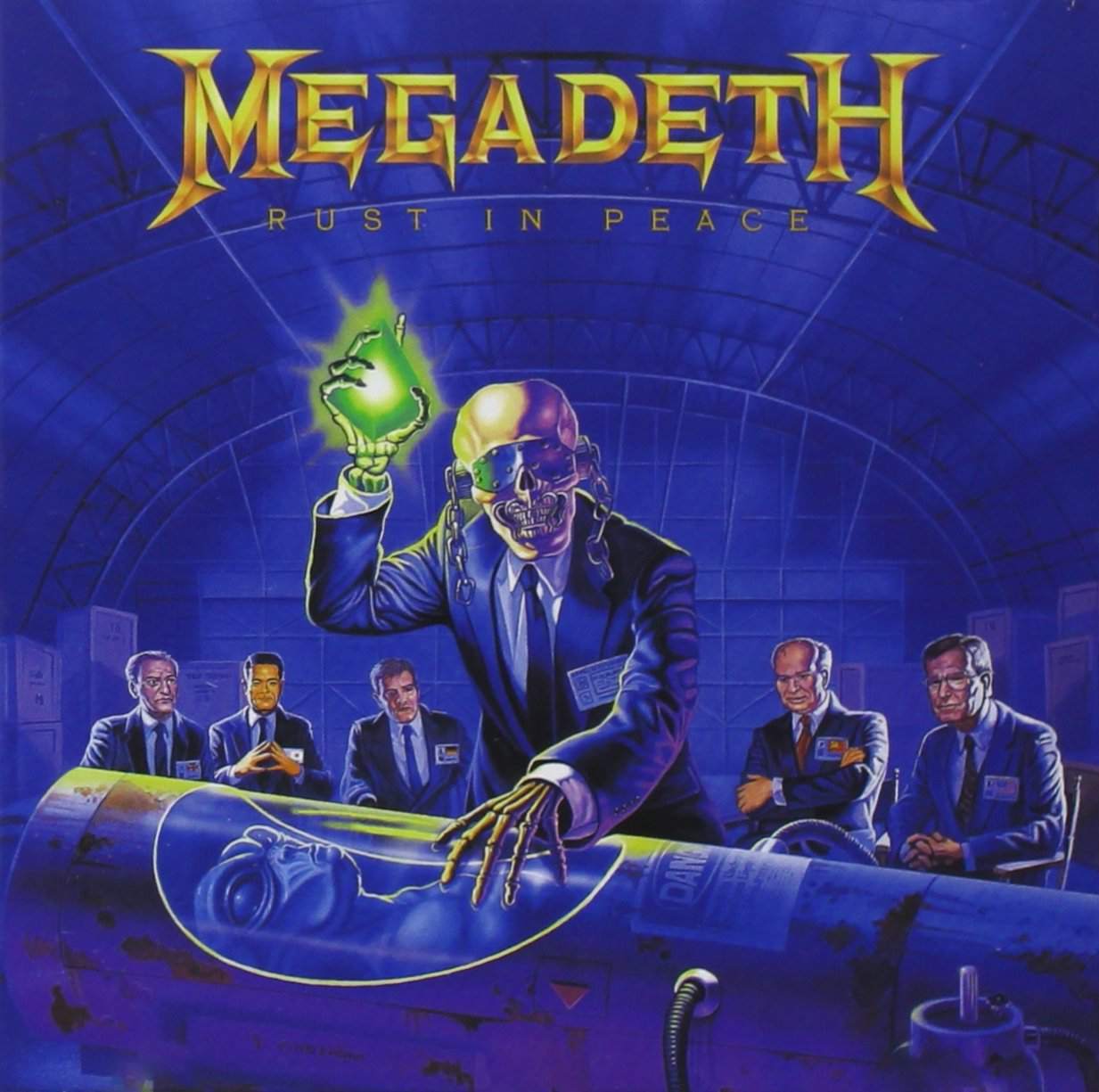 The 2nd half of Hangar 18 is pretty nuts compared to the more straight ahead rock feel of the 1st half. Here's a breakdown of what Dave Ellefson is playing.