Iron Maiden – The Number of the Beast Intro bass part the right way. Iconic and classic Maiden and a pure distillation of Steve Harris' bass techniques, this is a must know bass line.
Master of Puppets – Verse Riff Lots of internet column inches have been written and dedicated to this one single riff; here's my two cents! A quick note on tempo Trust me, this is a necessary little diversion on the subject of tempo… There are official transcriptions for sale and on the UG site and […]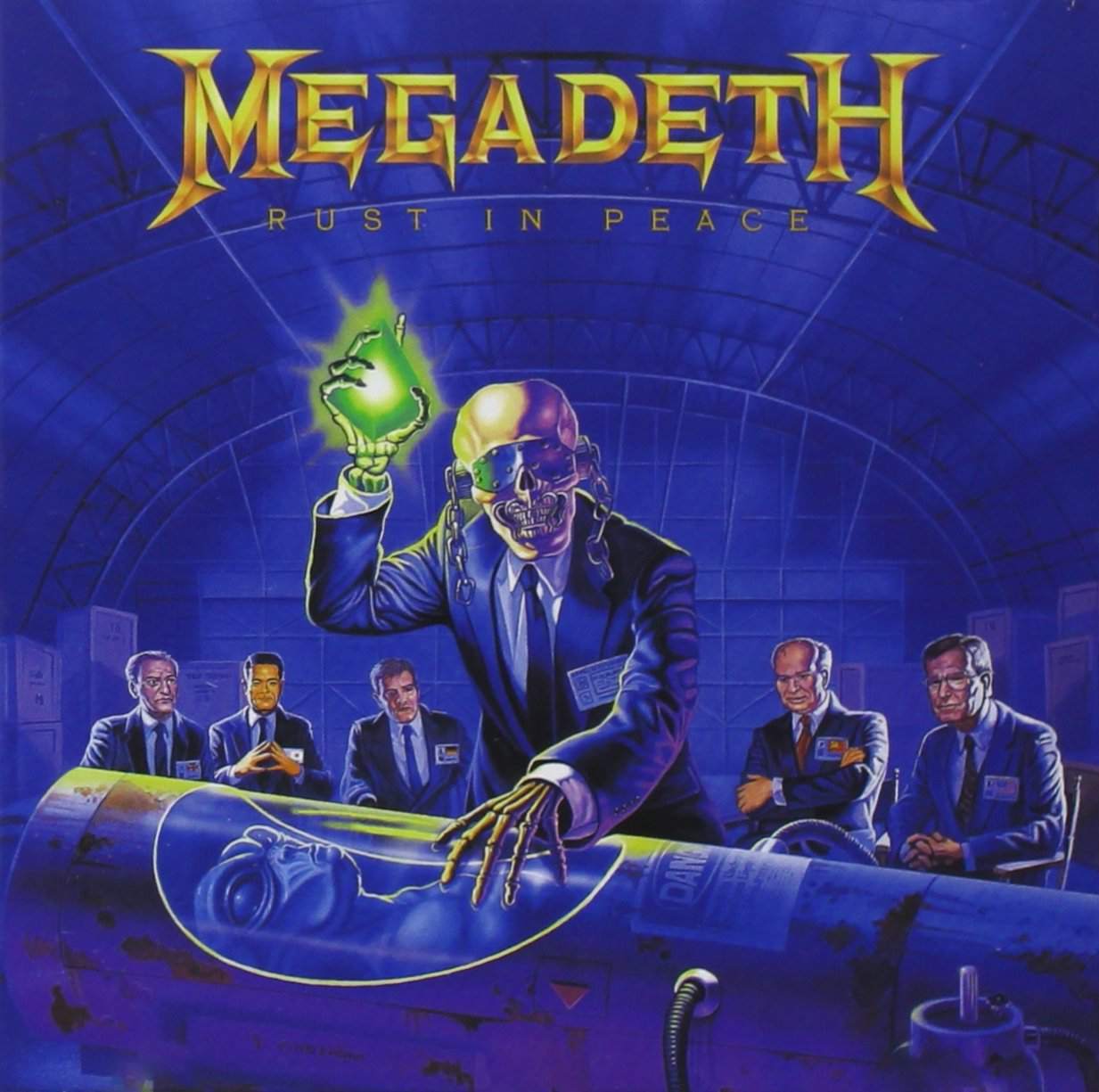 The 2nd half of Hangar 18 is pretty nuts compared to the more straight ahead rock feel of the 1st half. Here's a breakdown of what Dave Ellefson is playing.